Emergency savings are another thing. This is money that you would use if the roof collapses, you have a medical emergency, need new dentures, etc. The average retired married couple in Colorado has $15,297 in emergency savings at age 65. It does not include money in a 401(k) or IRA. At age 75, the amount is $16,265. Experts suggest having at least six months worth of emergency savings on hand, so these numbers fall far short.
When it comes to retirement savings, the average married Colorado couple age 55 to 65 has $232,770 tucked away in various 401(k)s, IRAs, etc., and the average married Colorado couple age 65 or better has $255,000 stashed in retirement accounts. Those numbers are a little deceiving because they are an average, meaning that a few retirement accounts with vary large amounts can skew the number upward.
A more realistic number is the median amount that retired married couples have, meaning the very middle amount of a set number of retirees. This median amount for married couples age 55 to 65 is $84,719, and for couples age 65 or better it is $82,297.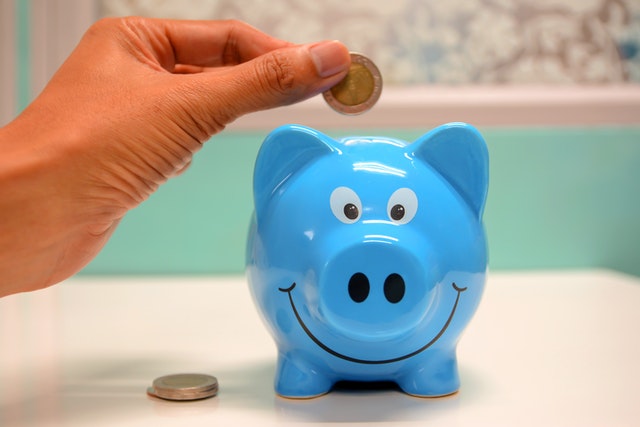 Financial advisors generally say a couple age 60 years old with an annual household income of $60,000 should have at least seven times their annual salaries in their retirement accounts. So regarding $60,000, you should have $420,000 in your retirement accounts. Is that realistic? Not for a lot people.
Retirement Income Sources
Where do retired married couples in Colorado get their retirement income? Most of it comes from the above mentioned sources and a few others: a pension, interest from savings, part-time work, cash from a reverse mortgage, an annuity, distributions from a 401(k) and IRAs, and, of course, Social Security. The more sources the better, but for many people, Social Security provides the bulk of their retirement income.
In fact, estimates are that 40% of retirees live on Social Security alone. This doesn't sound ideal, but it depends on what someone's expenses are. If his or her expenses are less than the monthly Social Security check, then that person can get by without a huge nest egg if he or she has at least a little cash for emergency expenses.
So What is the Average Retirement Income for Married Couples in Colorado?
What is the average retirement income of a married couple in Colorado? In 2021, it was $101,500. But again, that is the average, a number skewed by a few very high amounts at the top of the list. The median retirement income in 2021 was $72,800.
Are you close to that mark? Does it matter if you are? Because everyone's situation is different. Keep in mind that the amount of money you'll need in retirement depends on your cost of living and other factors such as potential longevity.
If you live a very lavish lifestyle, full of travel and expensive hobbies, then $72,000 a year income might not be enough. If your family is known for its good genes, then you might need more than the median amount of $72,000 because retirement funds tend to dwindle as time goes on. If you plan a retirement of reading, walking and watching the grandchildren, than it might be more than enough.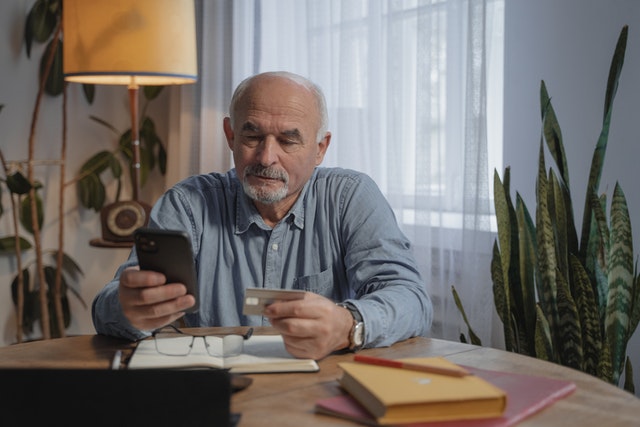 What to Do if You Think Your Retirement Income Will Come Up Short?
If you think you'll need more money in retirement than it seems you'll probably have, then take action. There are things you can do now to ensure that you have enough retirement income.
1) Cut back on expenses now and start saving more money. Trade in the fancy car for something less expensive. Go to Disneyland instead of Barbados. Downsize to a smaller home now. There are so many ways to save money. Keeping up with the Jones' now will only lead to a retirement with less income down the road.
If you're already short on cash and not ready to retire any time soon, think about a second job now while you are still physically able to work. Once you reach your 70s and 80s, picking up a part-time job for extra cash is more difficult.
2) Consider buying an annuity. These are the only retirement vehicle that can guarantee a monthly income. How does it work? You pay premiums or a lump sum to an insurance company now. Your money will grow tax-deferred, and then when you reach retirement, you can choose to annuitize and begin to receive monthly distributions.
Keep in mind, though, that once you annuitize, the insurance company will own the money you have paid them. Check with a financial advisor to see if an annuity is right for you.
3) Think about a reverse mortgage. You cannot get this type of loan until age 62, and you must own a home with equity in it. If you are younger than 62, it might be worth making more payments toward your current mortgage so you'll have more equity once you reach 62. The money you take of your home through a reverse mortgage can be used for anything you like.
Because a reverse mortgage is a non-recourse loan, you (or your heirs) can never owe more than your home is worth. You also keep title of your home. Reverse mortgages can be expensive and are not for everyone, but for some retired married Colorado couples, they can be a lifesaver. Talk to a reputable mortgage loan company for more information.
4) Keep working, at least for awhile longer. Doing so will boost your Social Security benefits because the government uses the top 35 years of earnings to figure your benefits. So if some of those years were on the lean side, working longer can replace those lean years with meatier ones. And the longer you delay taking benefits, the fatter your monthly benefit check will be.
If you don't like the idea of working for someone in retirement, then think about working for yourself. There is no better time than retirement to start your own business doing something you love or at least something you like that will generate retirement income.
You might consider becoming a professional babysitter. A lot young families would rather have a mature adult with child raising experience than a 16 year old with boys on the brain babysit their kids. Hourly rates for sitters can hit the $20 an hour range, depending on where you live in Colorado.
If you've had a professional career, then you might consider consulting. You don't even have to find clients. Sign up for one of the online services that has experts answering questions submitted by users. You could also establish a teaching/consulting business through one of the websites that offers classes to people in everything from acting to accounting. The possibilities are endless.
The nice thing about working in retirement, either for an employer or for yourself, is that you probably don't have to generate a huge amount of income because you have other income sources. You might not have a huge nest egg, but you will have Social Security. It will last your entire life and you'll get cost of living increases to help offset inflation. So you probably only need to generate a little bit of extra income to help make ends meet.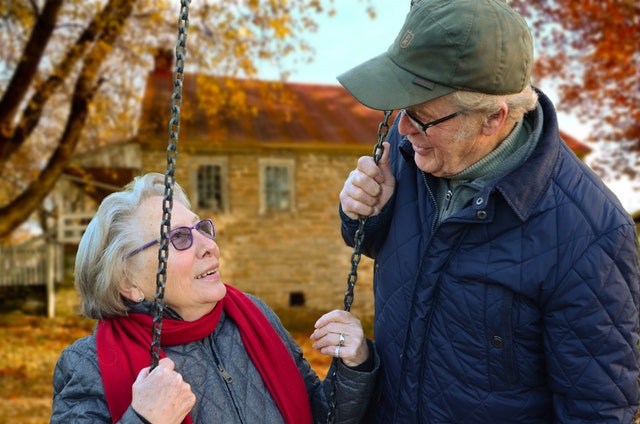 5) If you've got an extra bedroom, rent it out. Find someone of similar interests and habits or maybe someone who would do some chores in exchange for reduced rent. Got a garage? People will pay to use it for storing their stuff. Some folks will even pay to park their car in your driveway. Do a Google search for websites that bring people who have space to rent together with people who need a place to store their stuff. It could be a nice passive retirement income.
Conclusion
So while the average retirement income for a married couple in Colorado is about $101,000, the median - a better gauge - is about $72,000 (or about $36,000 for a single person). If you are near that or expect to be, excellent. If not, then it might not matter because the amount of retirement income you need depends on numerous factors, including your expenses, your expected longevity and your amount of Social Security benefits. You have to decide what is right for your circumstances. You've probably spent part of your life trying to keep up the Jones family down the block. Maybe retirement is finally time to say no more of that and simply find what retirement income that works best for you.